The place to search out one of the best bar snacks in Montreal
With the best chefs in the city under one roof, and the non-stop nightlife (think: six bars serving wine, beer, sodas, cocktails—and mocktails—inspired by Montréal's master mixologists), there are so many reasons to visit Time Out Market Montréal (signature Milk Bar milkshakes and cult coffee included).
Time Out Market Montreal
From an epically decadent burger smothered in creamy cheese, onions and portobello mushrooms to the crispiest Japanese chicken in town, this is the essential guide to your next market snack attack.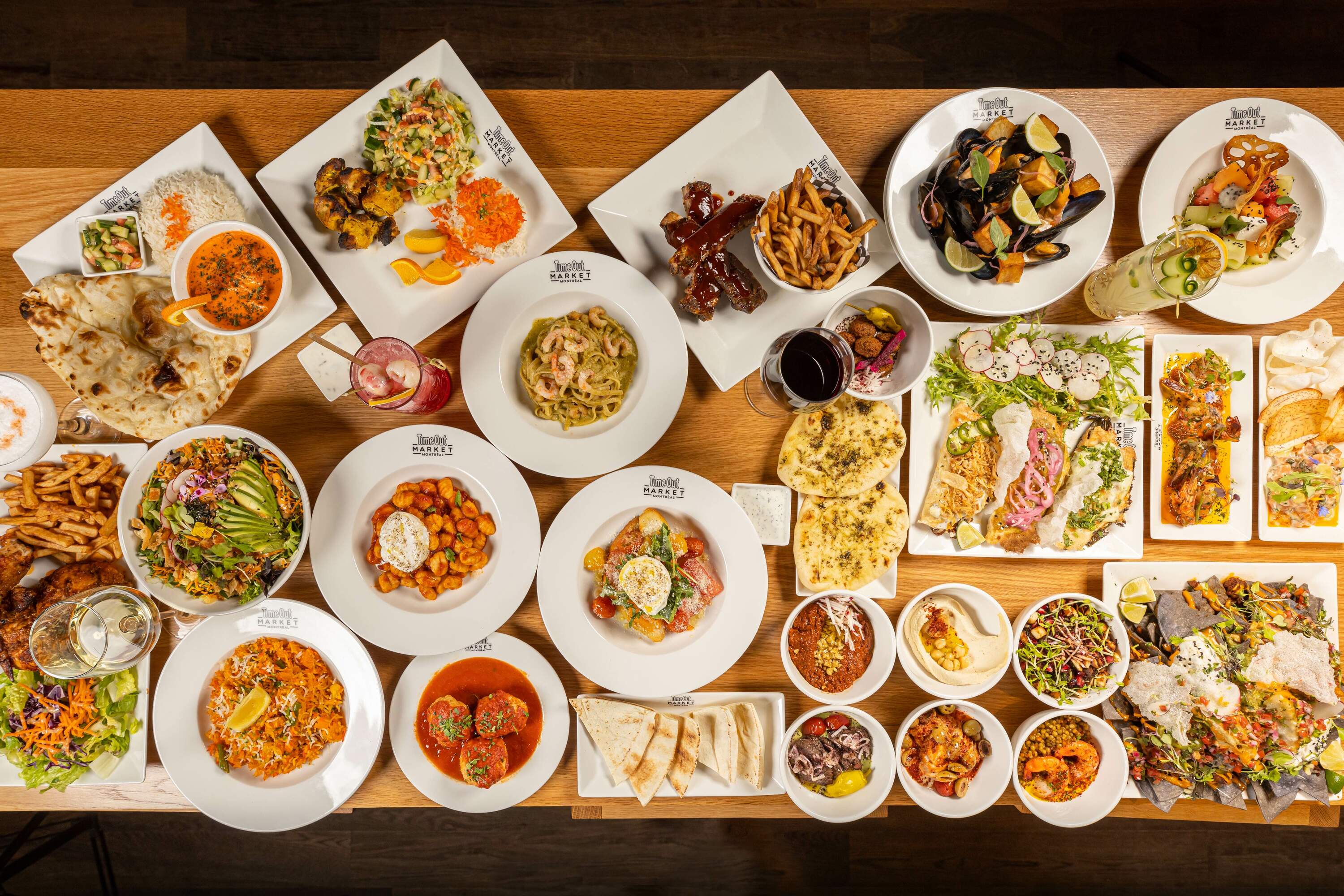 Photographer: JF Galipeau
Burger T!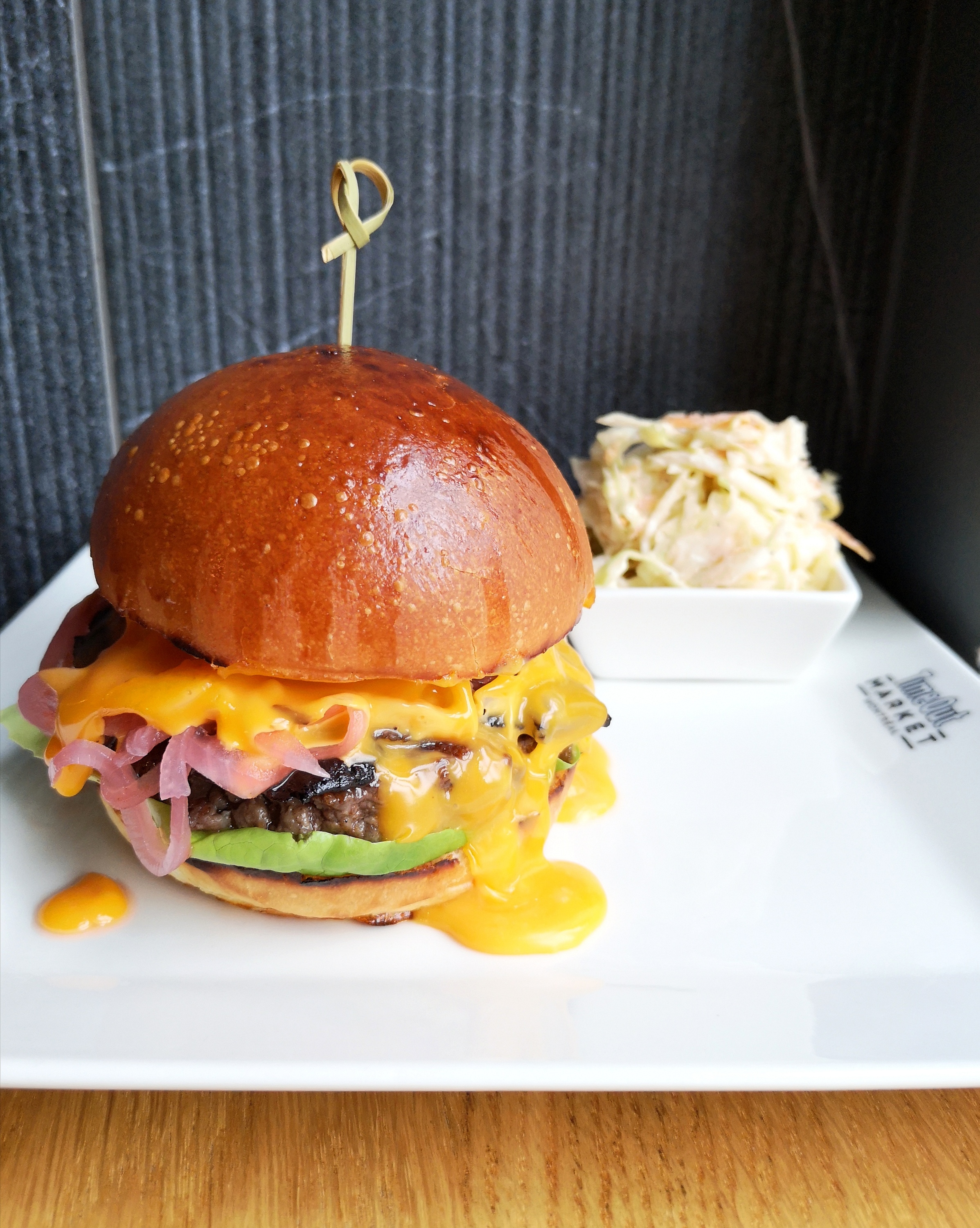 Photographer: Tommy Dion / @lecuisimane | Burger T!
What: Beef burger signed Toque!
Sink your teeth into a famous beef burger made by chef Normand Laprise—one of the most acclaimed and influential chefs in Quebec—topped with marinated onion, portobello mushroom and smothered with crémeux Boivin cheese. We like ours with fries and a side of jalapeno mayonnaise.
Campo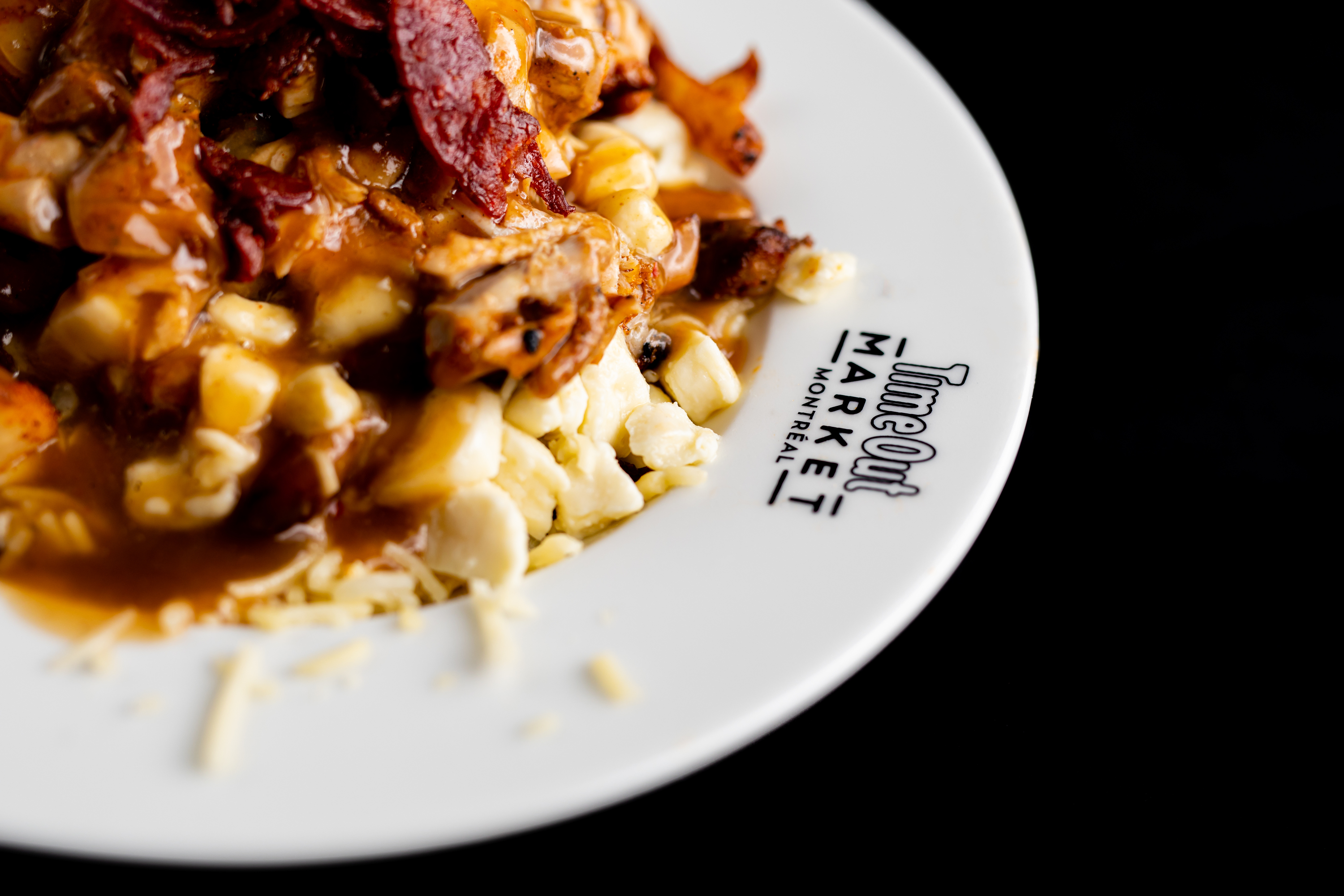 Photographer: JF Galipeau | Campo
What: Chicken poutine
When the Ferreira family's famous Portuguese chicken meets one of the most iconic dishes in the province, you've got a match made in food heaven. Think perfectly crisp fries topped with cheese curds, São Jorge cheese and grilled chicken, doused in savory house chicken gravy and topped with addictively crunchy chorizo ​​chips.
Chanthy Yen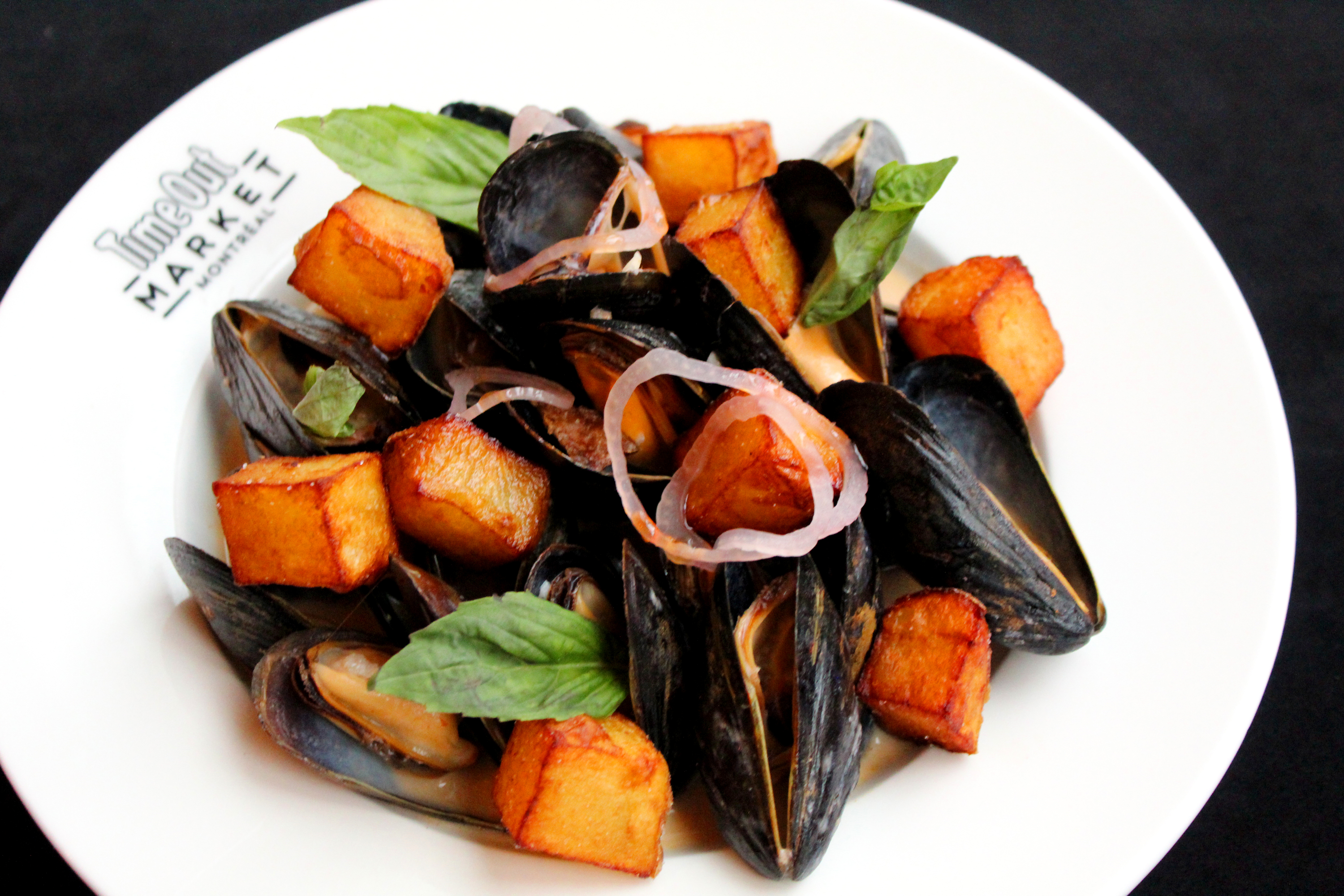 Photographer: JP Karwacki | Chanthy Yen
What: Buttery whelks
Upgrade your snack game with briny, sweet sea snails bathed in butter, crostini, nori aioli and lime. Paired witn order of truffle fries, parmesan and homemade aioli, and you've hit the spot.
Il Miglio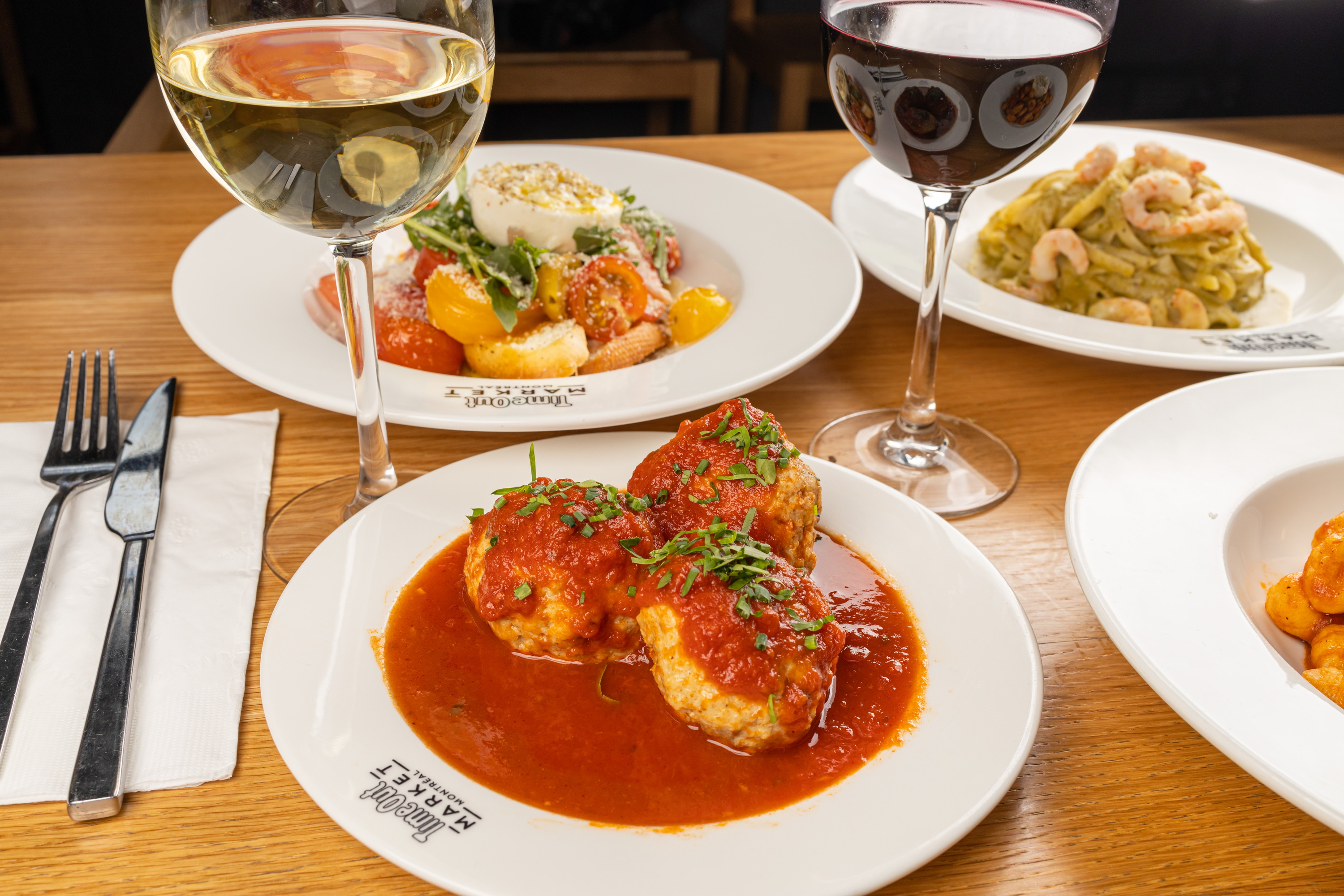 Photographer: JF Galipeau | Il Miglio
What: meatballs
Three impossibly tender veal meatballs in a tangy tomato sauce are the name of the game here. Pro tip: Order two servings as they tend to disappear as quickly as they arrive.
Le Blossom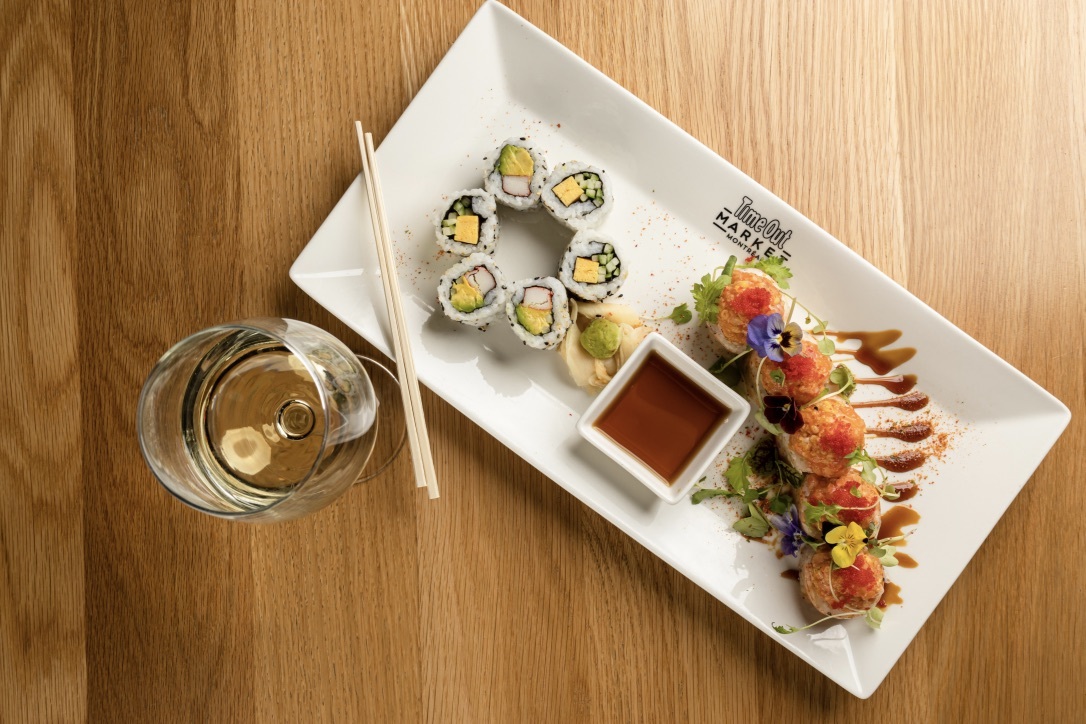 Photographer: JF Galipeau | Le Blossom
What: Sakura flat
Can't decide between the sakura-maki and hosomaki? Perfect. Let the chef do all the decision-making with the Sakura platter's selection of 5 sakura-maki and 6 hosomaki.
Le Taj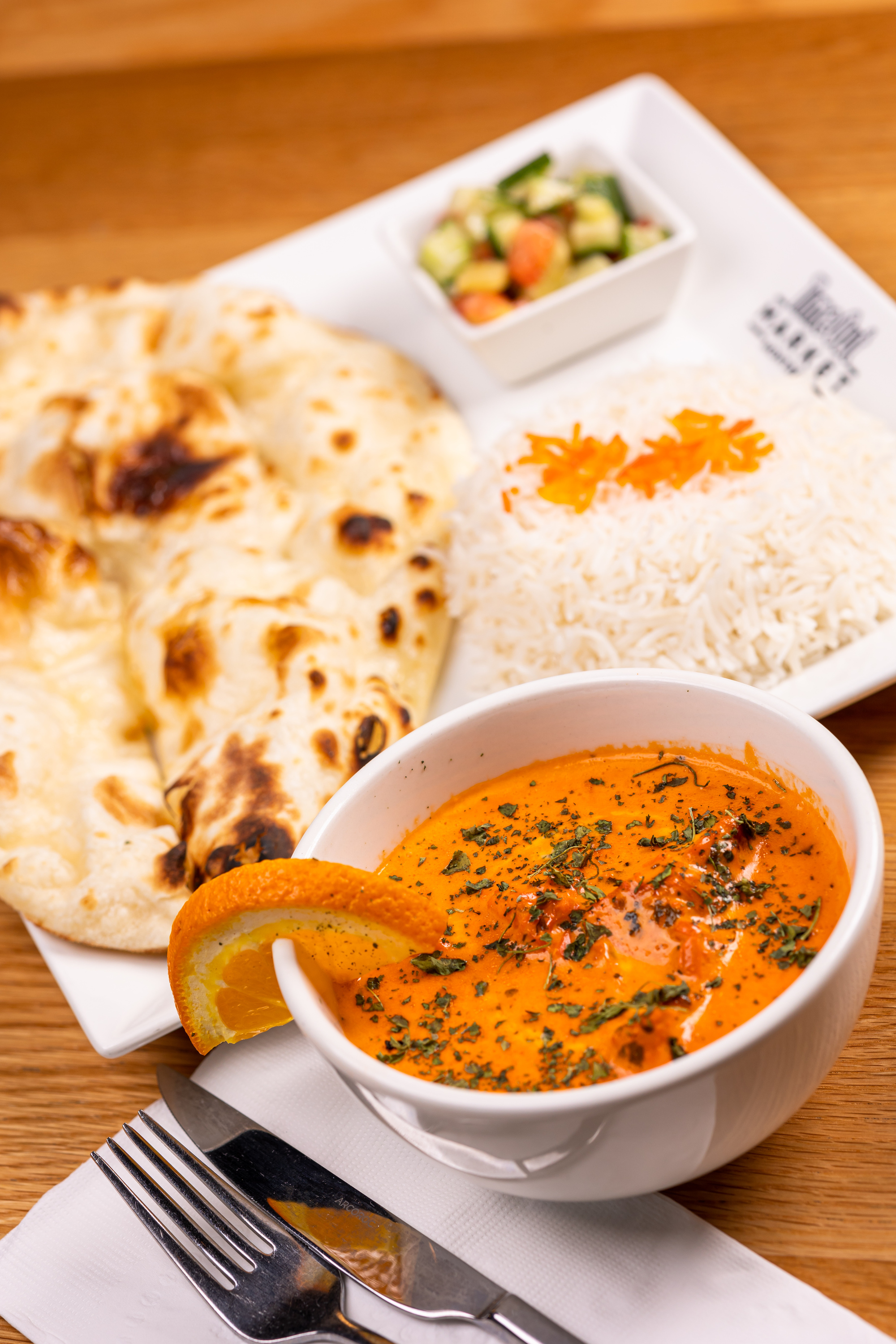 Photographer: JF Galipeau | Le Taj
What: Butter chicken
This classic butter chicken is unforgettable, but it's also an excuse to order naan—the soft, pillowy, completely addictive flatbread we can't ever seem to get enough of.
Le Red Tiger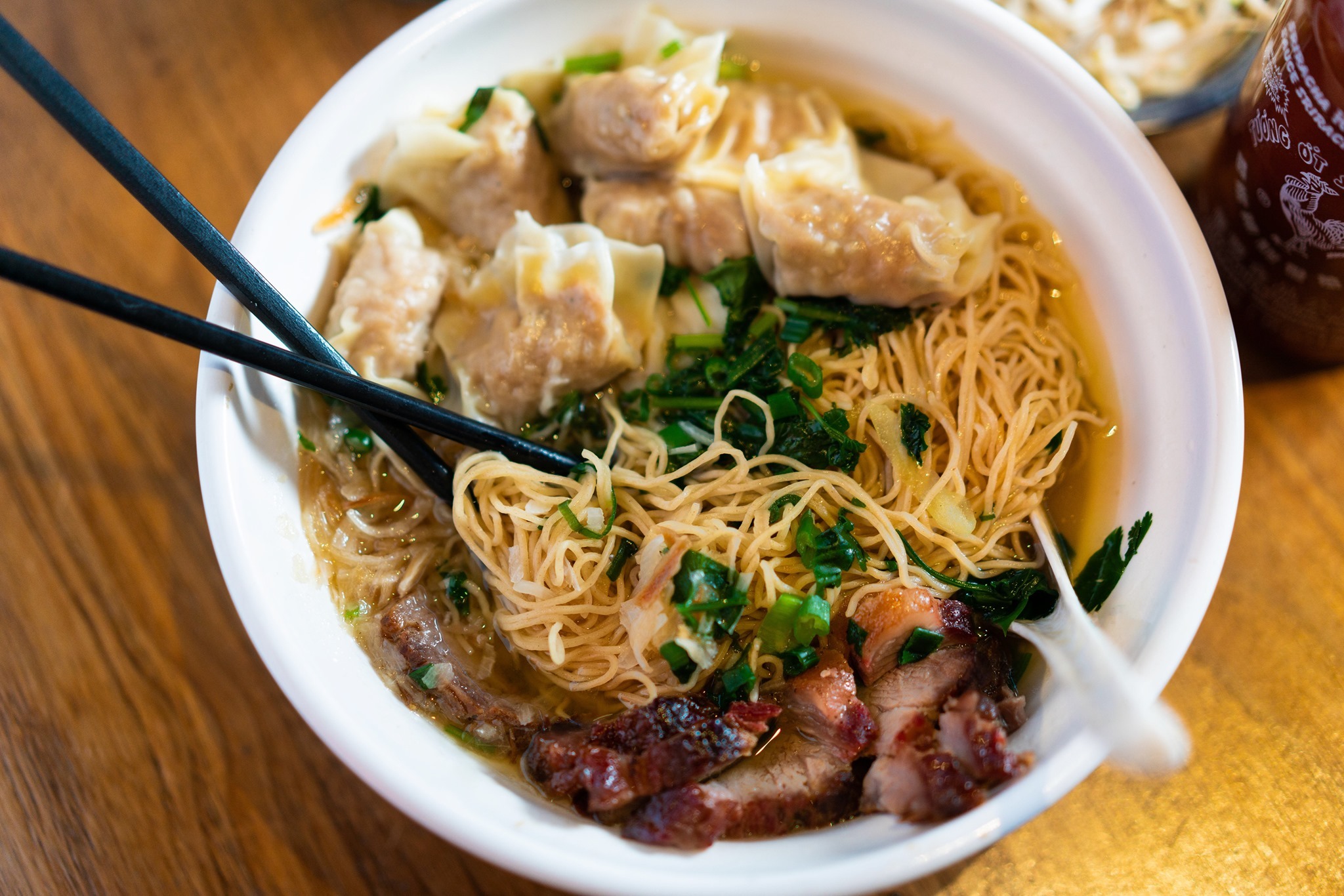 Photographer: Le Red Tiger / @LeRedTiger
What: Pho
There's nothing more satisfying than a piping hot bowl of traditional pho, especially when you opt for extra beef ribs and a spring roll on the side.
mezzmizz

Photographer: JF Galipeau | mezzmizz
What: Meze
Mix and match your mezze with as many bright bowls bursting with fresh flavors as you want, like the muhammarra (red pepper puree of walnuts, pomegranate molasses, topped with radishes, lemon zest, chives and toasted walnuts) or lemon confit chicken (grilled chicken breast with green olives, lemon confit, Aleppo pepper and a lemon yoghurt dip).
Marusan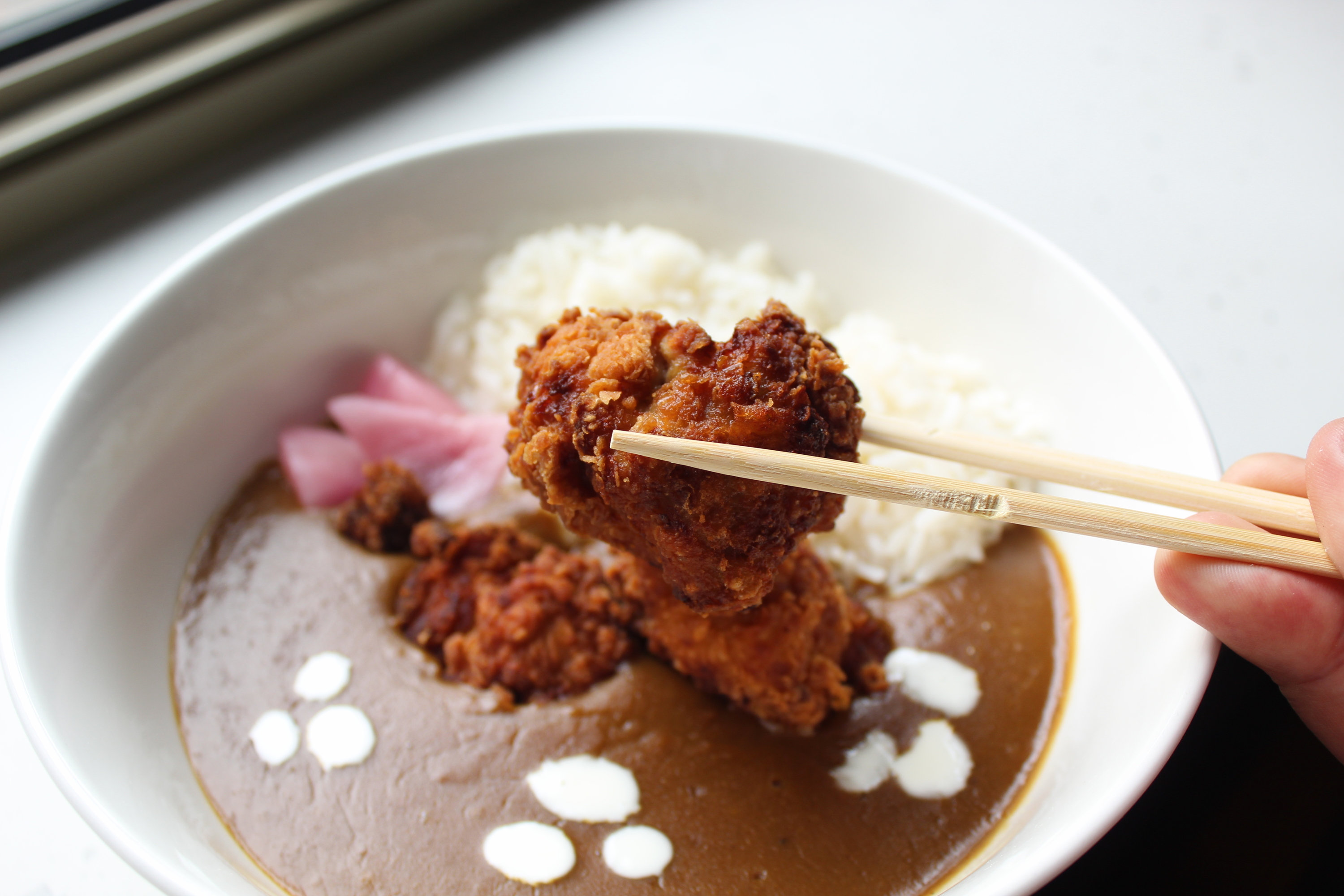 Photographer: JP Karwacki | Marusan
What: Karaage with a twist
Crispy-on-the-outside, juicy-on-the-inside karaage (Japanese fried chicken) served atop a generous portion of curry is guaranteed to become a new Time Out Market Montreal go-to.
Paul Toussaint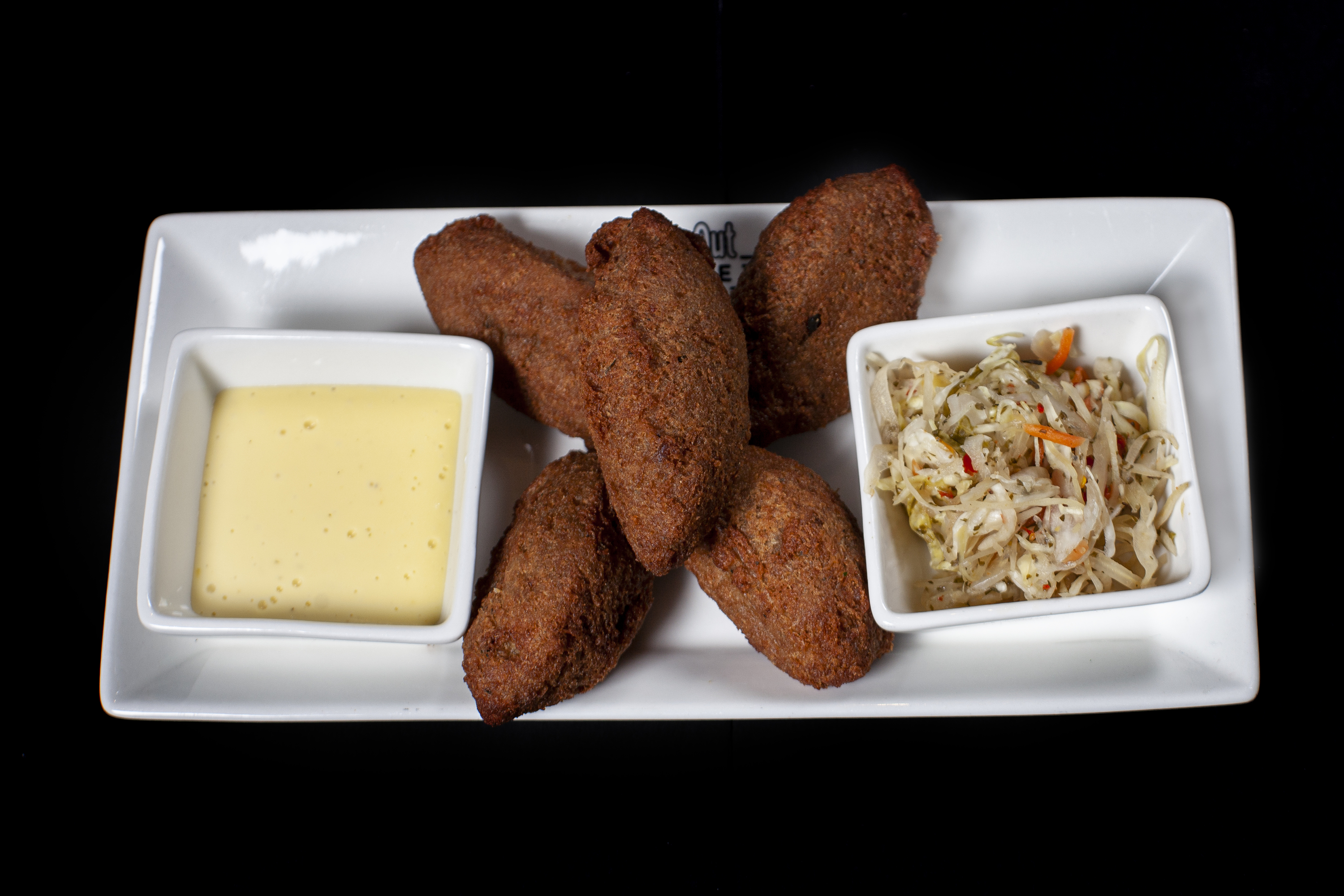 Photographer: Paul Toussaint
What: Accras and pikliz
You can't go wrong with a jerk chicken sandwich (think: jerk mayo, mesclun, and plantain fries) with a side of cod and malanga accras and pikliz.
For more information about Time Out Market Montreal, click here.
RECOMMENDED:
50 best restaurants in Montréal
33 best downtown Montreal restaurants
19 hottest new restaurant openings in Montreal