Montreal's greatest downtown Christmas market is again
The holiday spirit is alive at Time Out Market Montreal!
A huge Christmas Market is coming to downtown Montreal in collaboration with Signé Local, and we're counting down the days.
Marché de Noël Signé Local will feature artisanal brands and gift ideas, with the Make-A-Wish foundation on-site with gift-wrapping stations.
Photograph: Time Out Market Montreal
Montrealers will be wowed with a wide variety of unique, high quality local products, and will have the opportunity to discover new artisans—and do their holiday shopping—while supporting local businesses.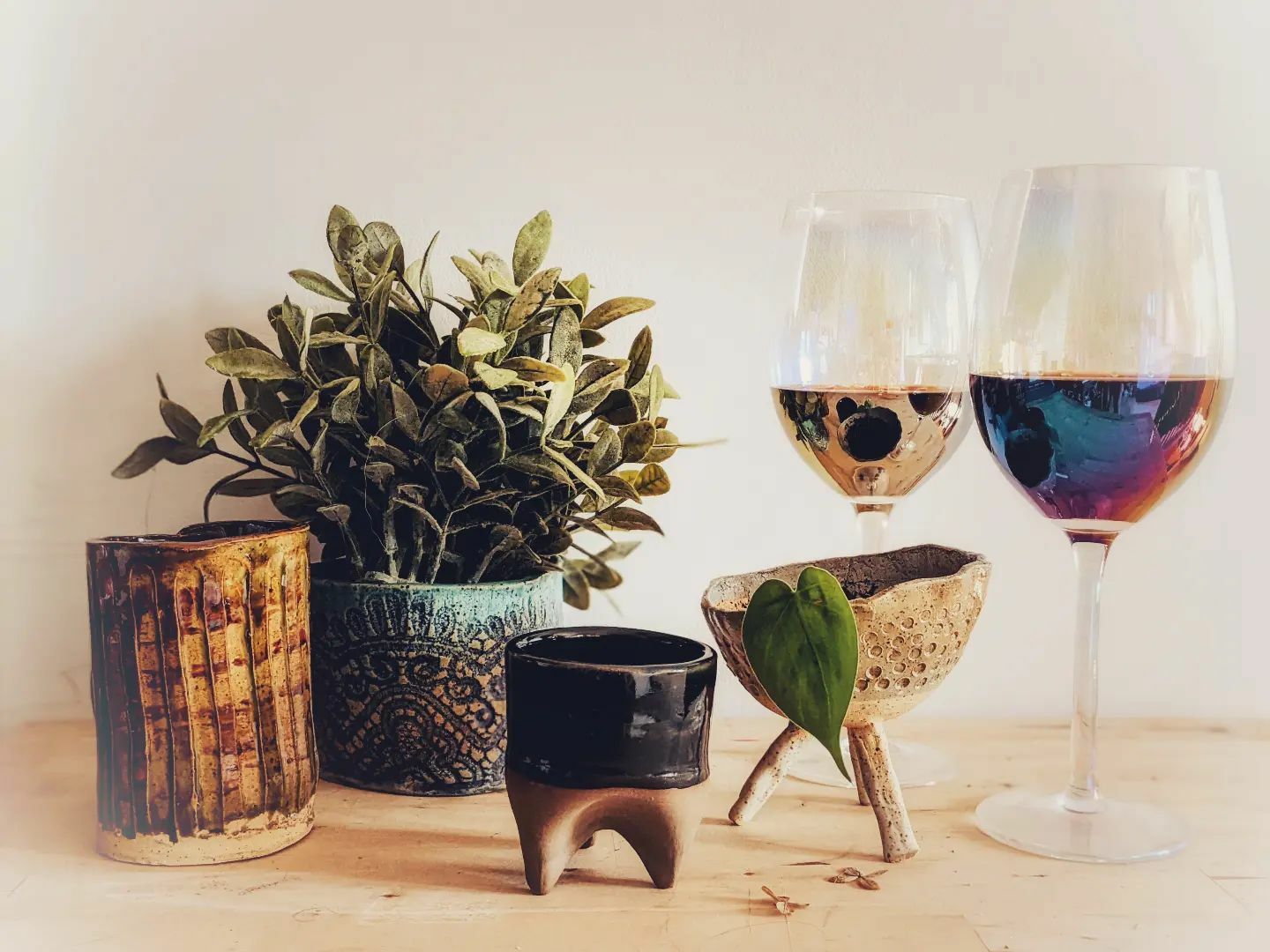 Photograph: Courtesy of Atelier ArgileWood
The highly-curated selection of products focus on natural, zero waste, organic and 100% Quebec-made items.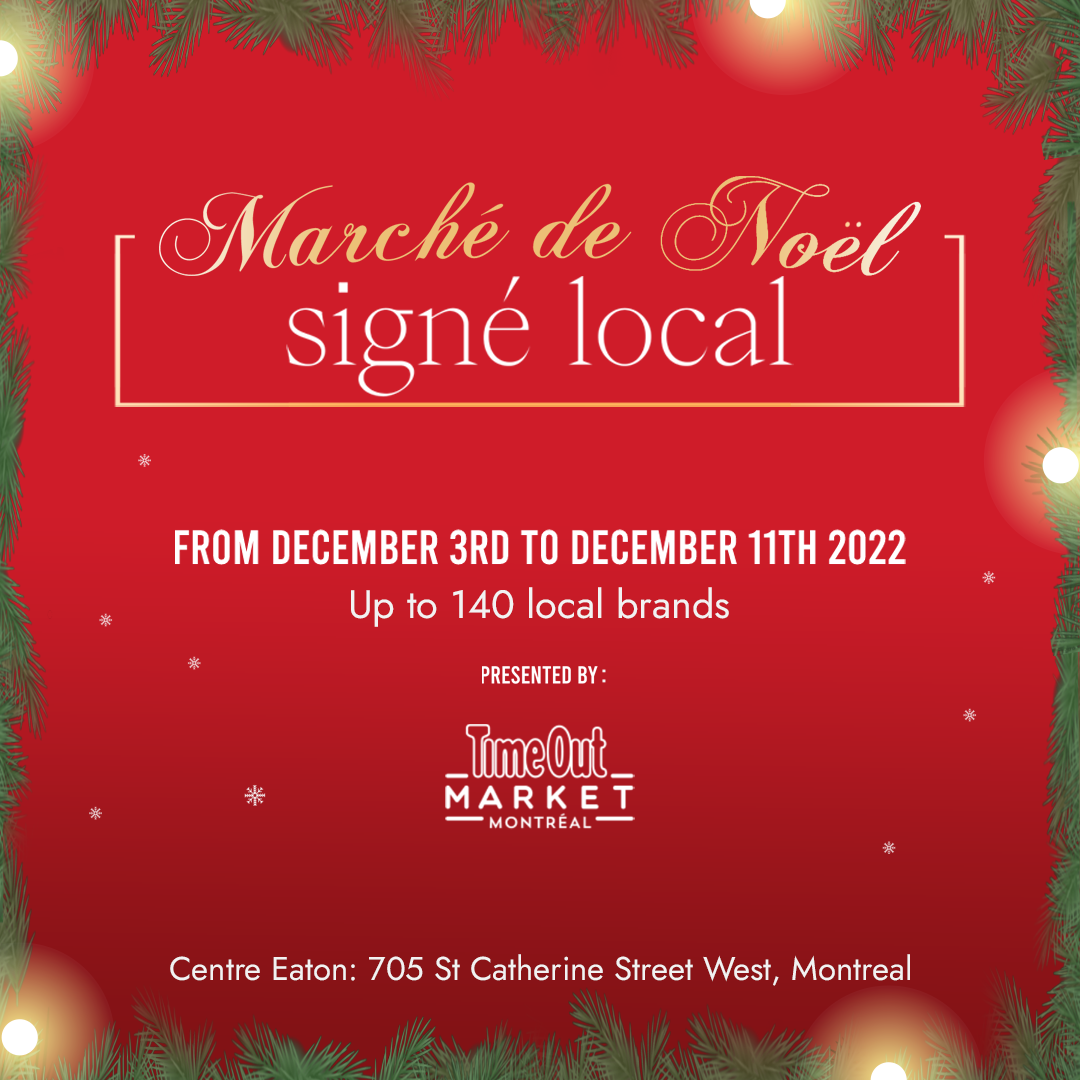 Photographer: Marché de Noël Signé Local
When is Marché de Noël Signé Local?
Between December 3 and 11, Time Out Market Montréal—located in the Eaton Center in downtown Montreal—will be hosting a magical holiday market.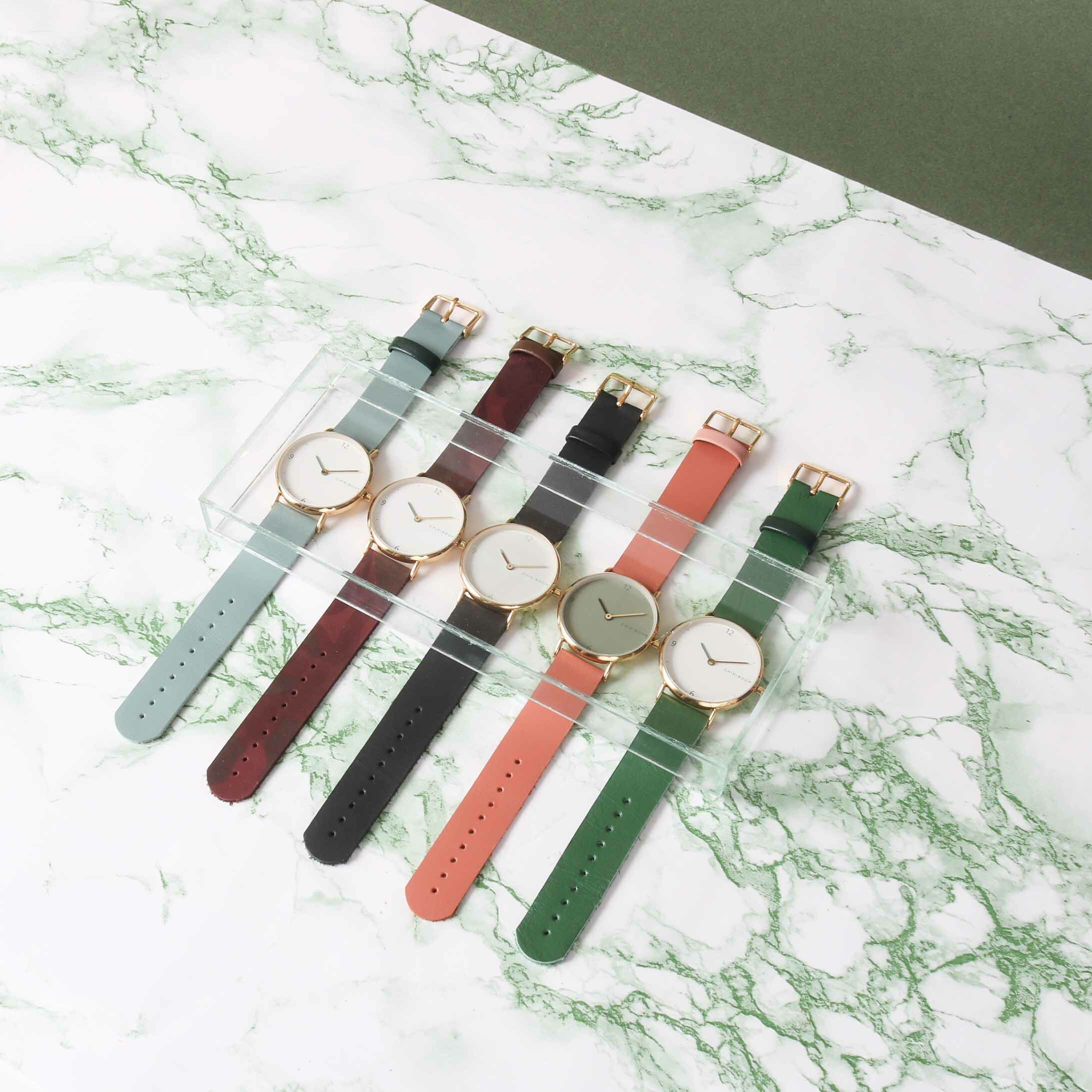 Photographer: Rodolf Noel | Chikiboom
Shop local until you drop, surrounded by some of the best chefs and restaurants in the city under one roof. Bonus: The Market will also be unveiling its exclusive, next-level holiday menu on December 5. Cue the festive vibes!
How many brands will be part of the holiday market?
140 local brands will be on offer at this exclusive holiday event, and Make-A-Wish Foundation will be on-site to wrap all your purchases.
Which brands can I expect to see?
Organized in collaboration with local brand Signé Local who specialize in bringing together the best products from Québec—from food and fashion to décor, cosmetics and just about anything else across the province—the Market will feature the following 44 vendors:
Addict design
Another country nearby
Atelier ArgileWood
Atelier les 12 travaux
Studio Tonic
Audacieuse
Bayard Royal
Bebe Fafa
Be-u
bohwood
Boutique L'imparfaite
Boutique Lovli
Brin Brun
Camlle
Chikiboom
Christina Roche
Club Terracotta
Cocoon love
Corbiereart
Dame de pique
Douceseur
foodivore
HotPoc
Jeux Face 4
Kanopé Fragrances
Kim allume
La Fabrique Plantarom
Marche aux fleurs
Meyer
mood bomb
Ocha Organica
Oli & Eve
Out of The
Pilki
Ramona Lims Jewel
Say Caractere
Self Care by Bloom
Solios
TDN creations
teenage adult
Tella & Stella
Une fourmie
Valerie c Design
Vingt-six juin
For more information about Signé Local at Time Out Market Montréal, click here.
RECOMMENDED:
Full guide to the best things to do in Montreal
Best things to do in Montreal for December 2022
Best ice skating in Montreal this winter
Where to see Christmas lights in Montreal