Montreal avenue Rue Wellington names coolest avenue worldwide
With one of the city's best restaurants at one end, and one of the best new restaurants at the other—plus a slew of bars, cult coffee shops and family-friendly spots in between—there's no questioning a street's cool factor. Throw in a tuk-tuk service and a sandy beach smack in the middle, and you've arrived on Rue Wellington in Montreal.
Photographer: Caroline Perron | Boardwalk Wellington | El Sabor
Located in the heart of Montreal's Verdun neighborhood, "Wellington" (as it is affectionately known by locals) is constantly evolving. Promenade Wellington, a vibrant 1.3-km strip that is pedestrian-only from June to mid-September, is home to over 250 businesses—from the city's newest bagel shop to a next-level specialty beer store.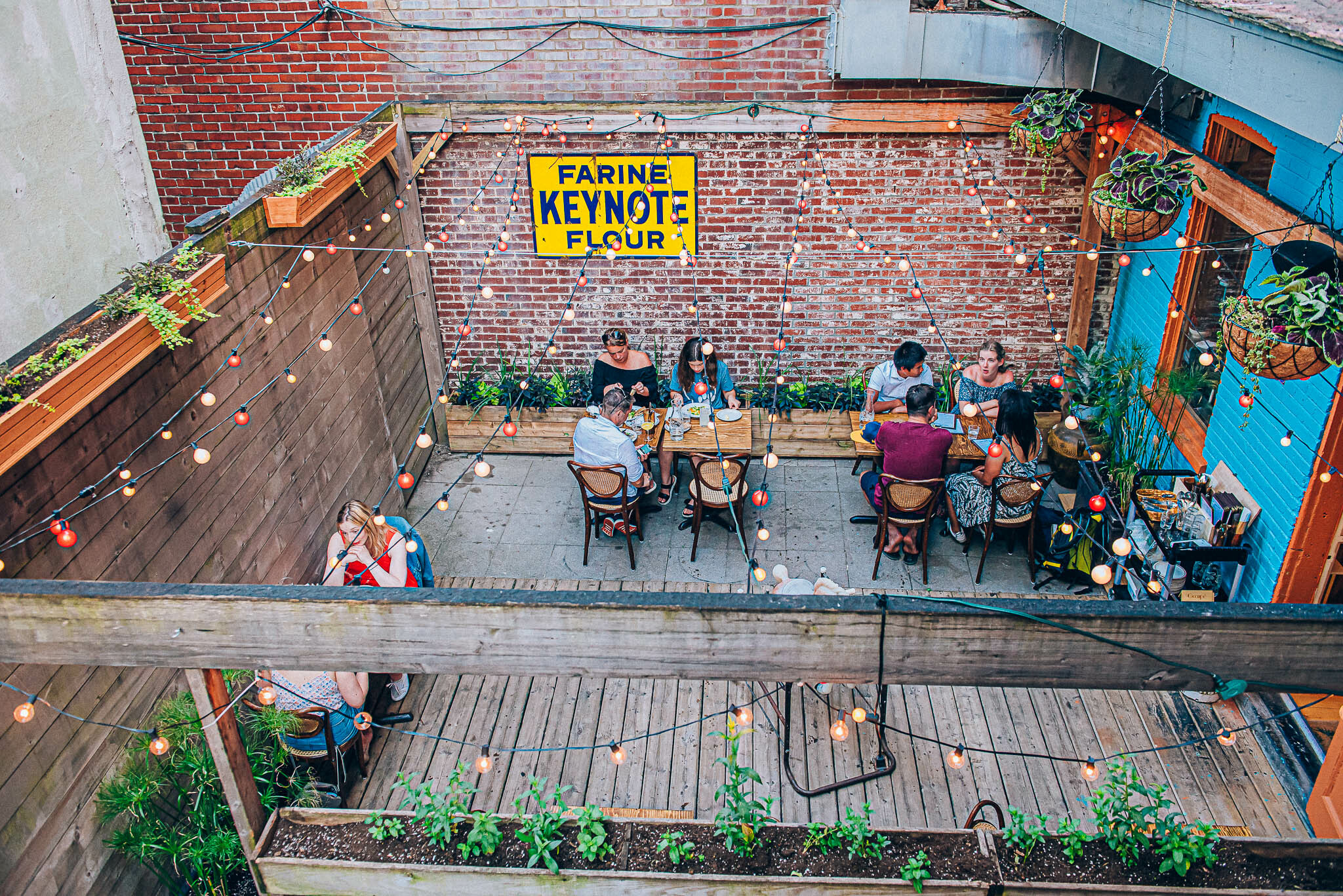 Photographer: Caroline Perron | Verdun Beach
Wellington is a street where friends and family enjoy ice cream after a free puppet festival on the swings and benches that punctuate the promenade. picture strollers stuffed with sand toys; Loyal patrons lining up outside of Bossa (the beloved neighborhood family-run sandwicherie) for meatball, basil oil, mozzarella, parmesan and hot peppers hoagies, and terrasses like Bar Palco heaving with revellers toasting to $1 oysters.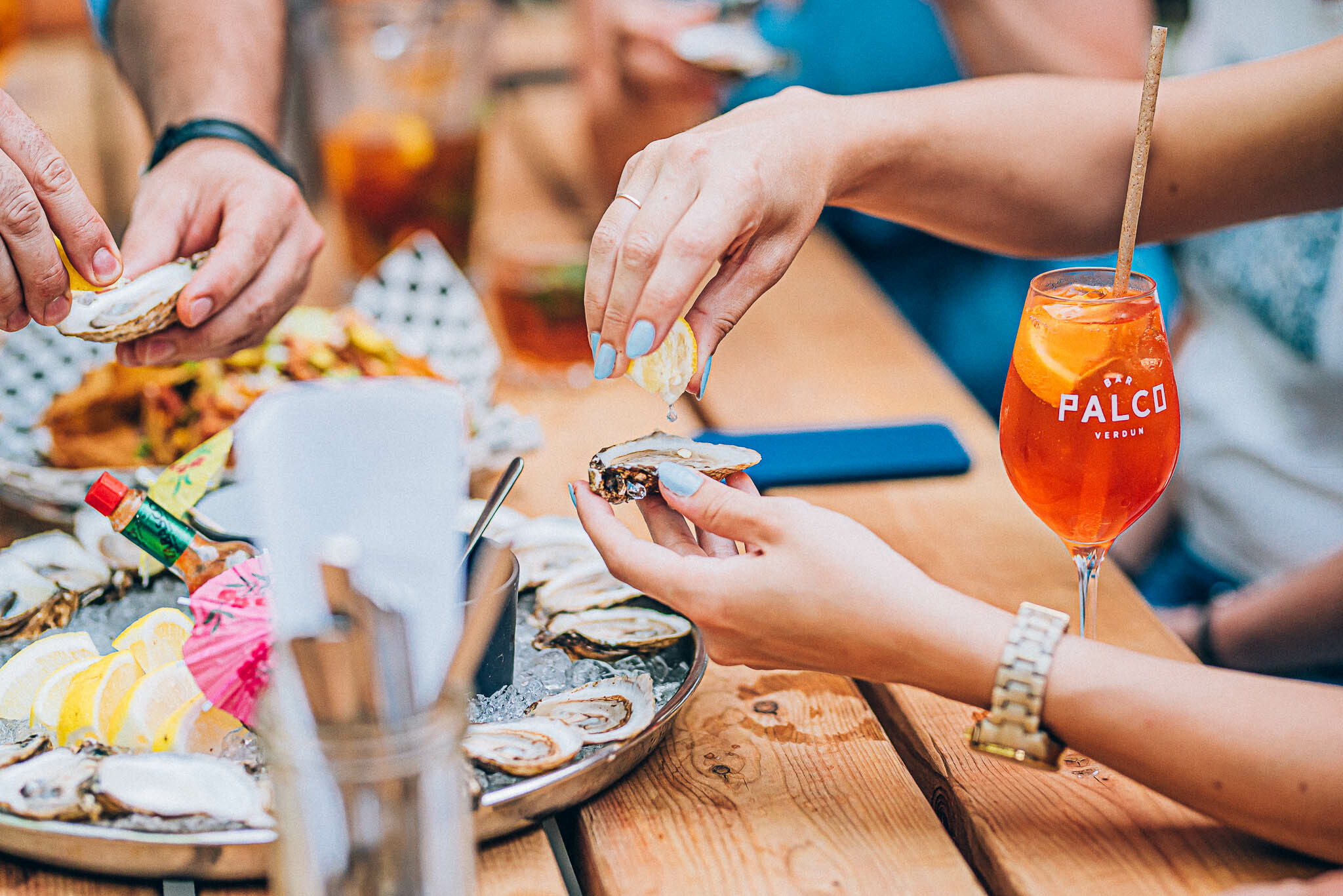 Photographer: Caroline Perron | Bar Palco
From Les Street Monkeys (one of the city's best restaurants) to the sparkling new bistro Paname (one of the city's hottest new eateries), there's an endless amount of insanely good things to eat and drink—El Sabor's tacos, coffee spot Lili & Oli , and local watering hole Verdun Beach included (not to be confused with Verdun's actual beach).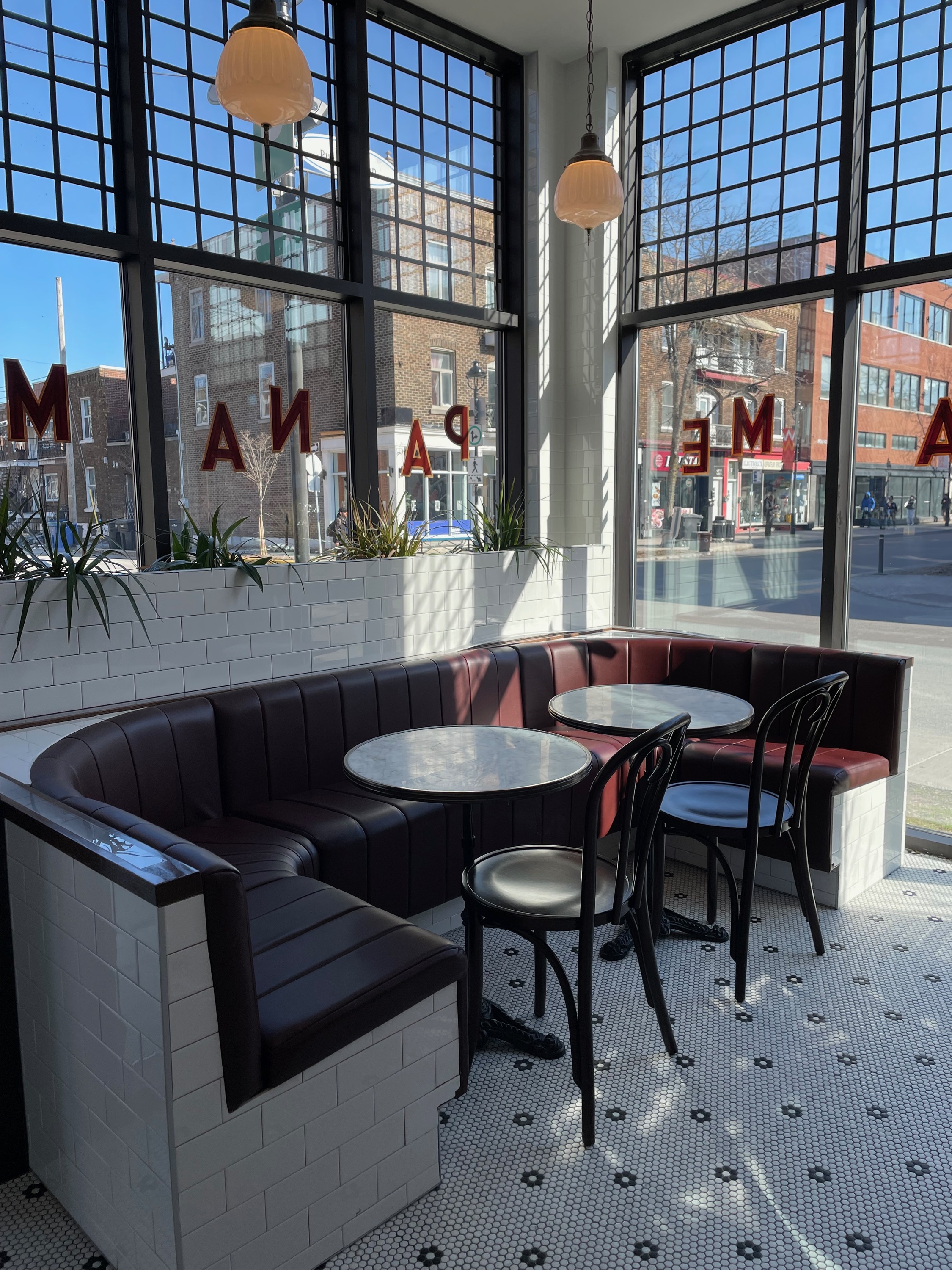 Photographer: Kelly Hernandez and Romain Jean-Baptiste | paname
"Rue Wellington keeps reinventing itself, and Montrealers are here for it," says Laura Osborne, Editor, Time Out Canada. "It's a family-friendly strip where live music mingles in the air with the smell of freshly made bagels. It's where the sound of happy afternoon beach-goers making their way to the "secret beach" is matched by the clinking of al fresco cocktails late into the evening. In short, it's a street you may never want to leave, and we're cool with that."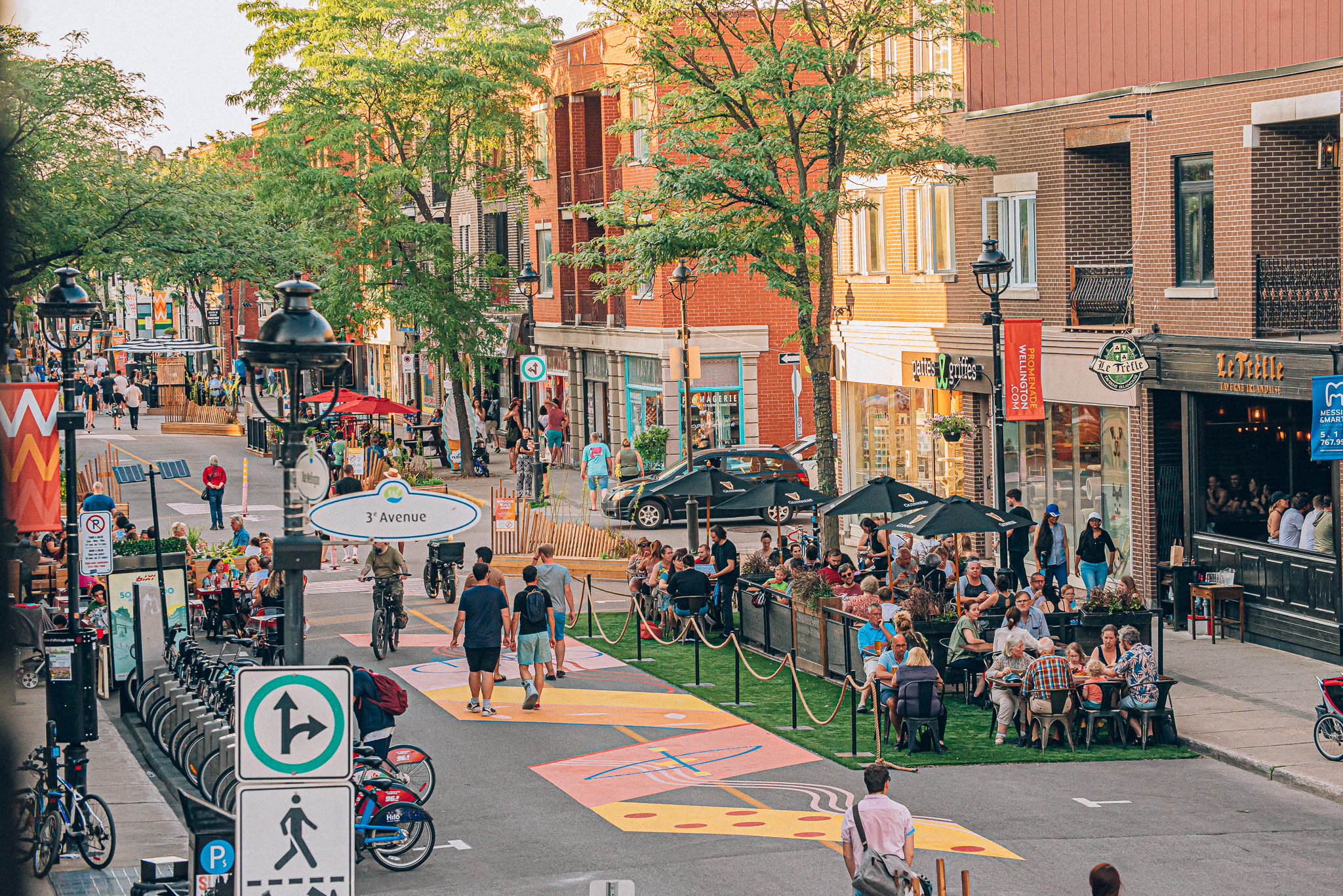 Photographer: Caroline Perron
This commercial artery in southwestern Montreal is accessible by three metro stations as well as bike paths that lead to and from downtown Montreal (cruise down Peel Street, just a few steps from Time Out Market Montréal, to access the de Maisonneuve the path).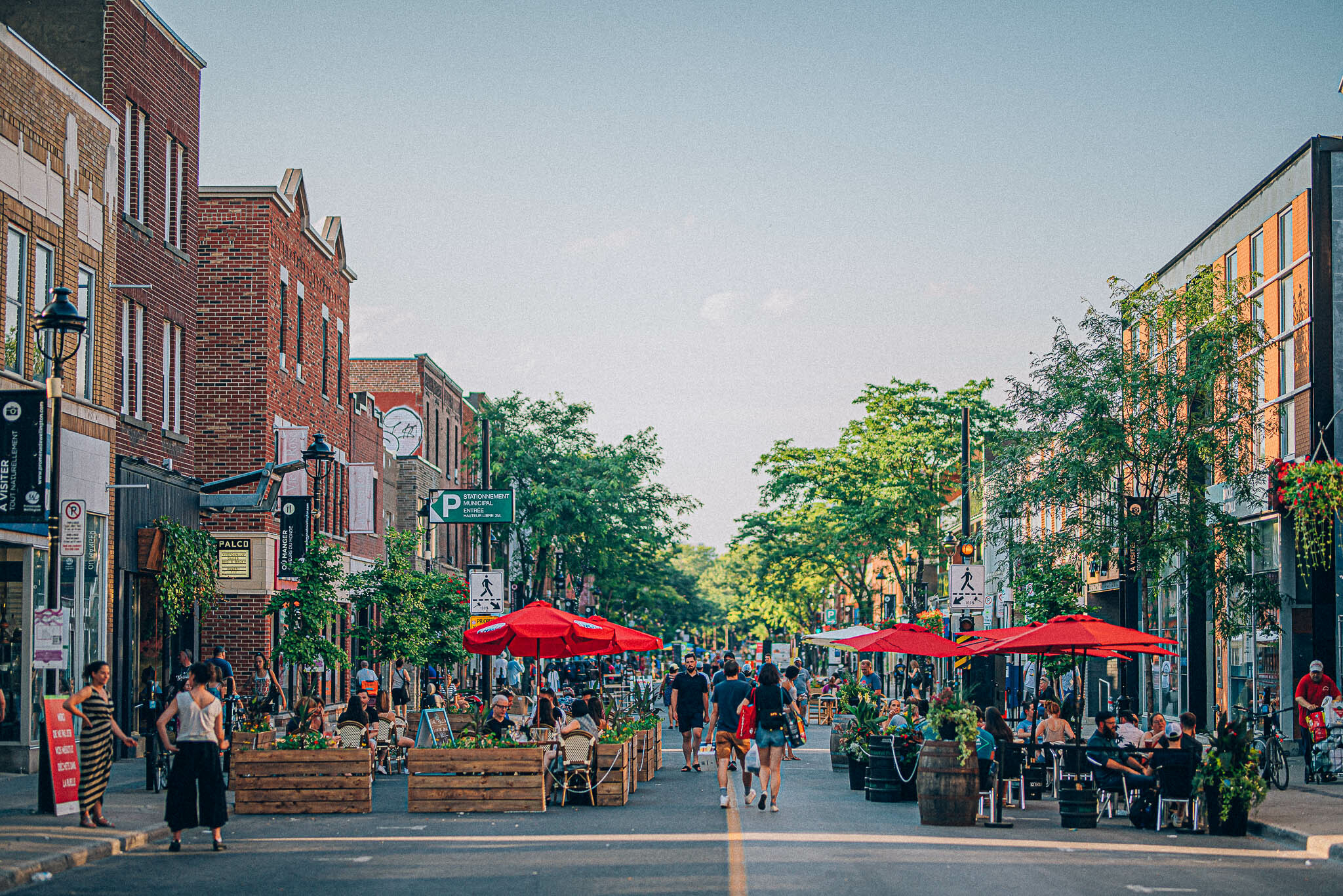 Photographer: Caroline Perron
Every year, Time Out polls thousands of people across the globe to discover the coolest places to live, work and play. This year's Time Out Index asked 20,000-plus city-dwellers which specific streets they think are the coolest.
We also consulted our global network of Time Out editors and experts to weigh the candidates to ultimately make the call on their city's number one hotspot. The Time Out Index's annual ranking of the world's greatest cities also ranked Montreal as the 9th best city worldwide, which came as absolutely no surprise to anyone (except Toronto).
RECOMMENDED:
39 best things to do in Montreal right now
34 amazing free things to do in Montreal
Best beaches in and around Montreal
21 best things to do with kids in Montreal