Montreal 2019: the yr of meals
Of all the major Canadian cities, Montreal is perhaps the best known internationally for its culinary scene. It can be argued that Bourdain's attention was due in part to this; Still, this French-Canadian city is an undeniable culinary mecca and one that chefs across the country are looking for both trends and inspiration.
Although there were some high profile openings in Montreal over the course of 2019, like Marcus Samuelson's eponymous restaurant at the Four Seasons Hotel, the city shifted towards more casual dining across the board. Here's a look back at 2019 and some highlights from the city's food scene in terms of new restaurants, wine trends and much more.
Casual
Some of the most significant additions to the downtown core came with two new food halls that opened just a kilometer apart. The first to open was Le Central on the corner of St. Laurent and St. Catherine. Boasting a mix of old favorites and exciting newcomers, the space features offerings from established venues like Trou de Beigne (donuts) and Le Super Qualité (Indian) as well as fresh faces eager to make a name for themselves. Just a short stroll up the street at the Eaton Center is the highly anticipated Time Out Market, the first of the global concept to find its way into Canada. All the players are pretty recognizable here, with a plethora of established restaurants opening up more casual outposts. Enjoy tacos from Grumman '78 or more sophisticated plates from stalls like Foxy and Montréal Plaza; Hands down a great way to enjoy high-end restaurants at a fraction of the cost than their flagship restaurants.
Natural wine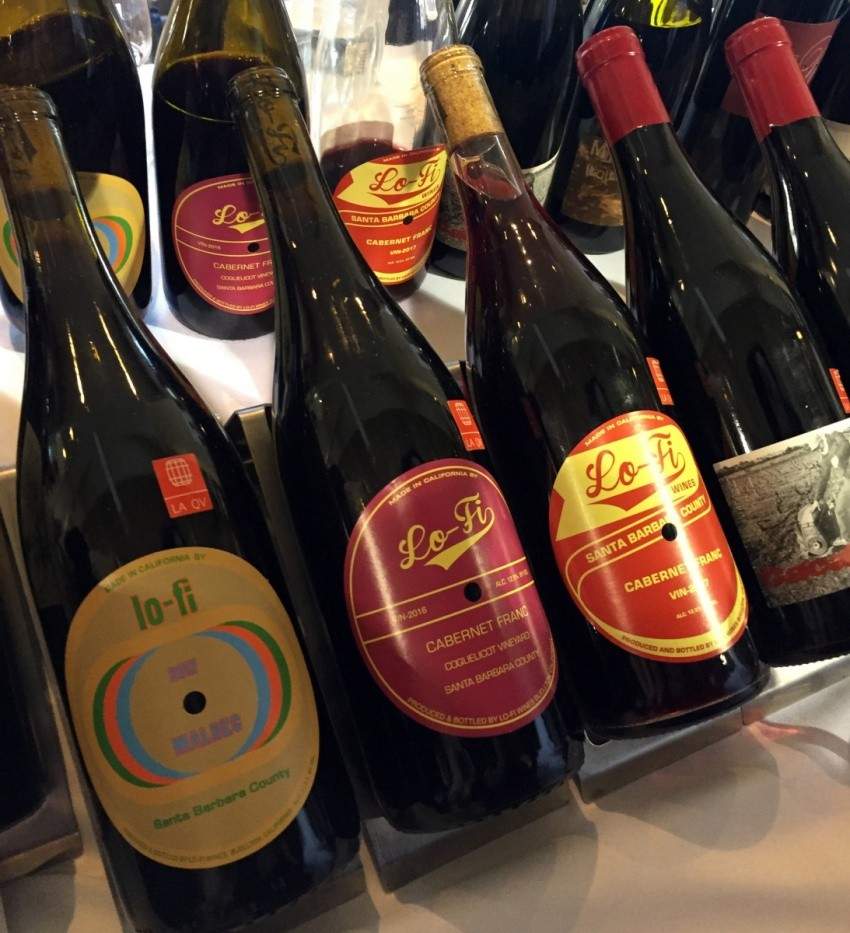 While the food halls had the upper hand on the kitchen front, natural wine is still enjoying its heyday in restaurants, bars and everywhere in between. The RAW Wine Festival returned to Montreal in October, giving both the industry folk and the average Joe a chance to sample sulfite-free offerings from acclaimed producers around the world. Perhaps the most exciting result of this movement is the proliferation of natural wine offerings in the provincial liquor stores, the SAQ. While in the past it was only possible to drink natural wines in restaurants or through private imports, inexpensive bottles have become more accessible for you on your way home from work.
sustainability
Climate was also a hot topic in 2019 when Greta Thunberg marched with more than 500,000 Montreal residents in September. Restaurants and bars have followed this example and place increasing emphasis on the environment and sustainability. Cantine Poincaré in Chinatown is an example that focuses on fermentation and maturation to use seasonal produce as a means of preservation for year-round use. Montreal's first zero-waste pub, Le Cale, is even more buoyant. Beer is only offered on tap, so bottles or cans are not wasted, along with practices like avoiding single-use items like paper napkins, plastic straws and so on.
Vegetable offers
In line with the increasingly sustainable thinking of the city's restaurants, there have never been so many vegan options. Bloom Sushi, an idea of ​​the popular vegan sushi restaurant Sushi Momo and the fast-growing vegan chain Lov, opened in Montreal. It's hard to miss the fish when you can eat buns filled with combinations like palm hearts, avocado, tempura, and yuzu sauce instead.
Away from food critics
Perhaps one of the biggest changes in Montreal's food scene in 2019 had nothing to do with any particular restaurant. After 20 years as a food critic for the Montreal Gazette, Lesley Chesterman passed her fork (although she returned this week to share her thoughts on the city's most influential restaurant concepts over the past decade). Rather than finding a direct replacement, the newspaper decided to change the pace and hired three new writers, each with a different role and specialty. The shift marks a decline in the role of food critics across the country, and only time will tell what the future holds for this form of meal writing.
Extensions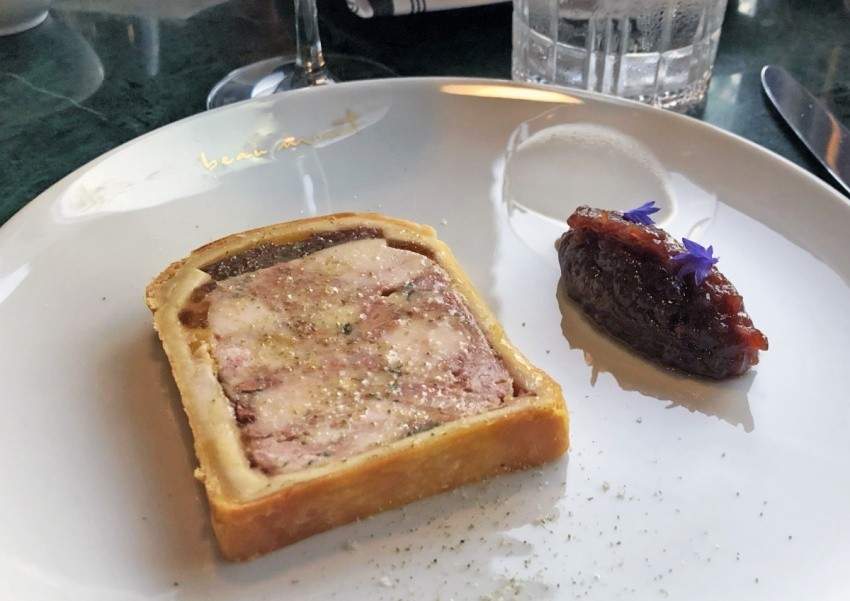 On other (more random) notes, there have been some surprising – or perhaps surprisingly popular – additions to Montreal's food scene this year. American chain Krispy Kreme was making a comeback and its downtown location had a line-up around the block for weeks after opening. Other Montreal-based restaurants continue to expand their empire, opening outposts in suburbs and even outside the island. The popular Bête à Pain bakery was born in Laval, while chef Normand Laprise created his brasserie T! Concept with a new location in Brossard and others in planning. Laprise also opened the Beau Mont in Parc-Ex in Montreal and chef Michele Forgione brought casual Italian cuisine to the residents of Villeray with his new restaurant Vesta.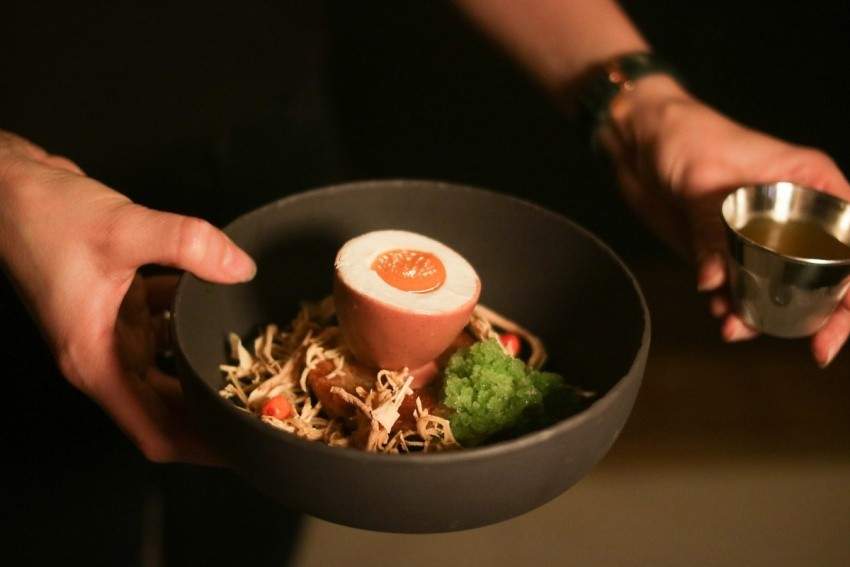 Other notable additions in 2019 include the reopening of St. Henri's H4C after extensive renovations, with chef Dany Bolduc pouring his creativity into seasonal tasting menus. With Kwai, celebrity chef Antonio Park changed the concept of one of his Westmount restaurants from Argentinean to Thai. The outrement restaurant Provisions has been expanded to include a butcher's counter and a more casual wine bar, which is perfect for 5 to 7 sips and canapés. For those with a sweet tooth, the Little Italy Bar and the dessert mecca Ratafia are the right places for their sugary tasting menu.
As for closings, gentrification continues to take its toll as many businesses like Patisserie Chez De Gaulle in areas like Mile End are closing thanks to unsustainable rent increases.
Look forward to 2020 and expect another food hall in the city center, this one at Place Ville Marie. It is the last of the three that opens and begs the question: "Are there too many food halls?" If you come at this time next year, this question should answer itself.