Get a watermelon picnic with alcohol at this downtown Montreal restaurant
If there's one wonderful turning point to getting out of the pandemic, it's this: Alcohol-filled watermelons from Omma, the downtown Montreal Korean restaurant that OG locals will remember from Mile End.
Subak soju (Subak means watermelon in Korean) is a popular cocktail that involves hollowing out a watermelon and then topping it up with its own juice and a few bottles of soju. With a few umbrellas in the rim and served with real glassware that you can enjoy in the park opposite or on the terrace of the restaurant? It's perfect for two or three people and costs only $ 38!
The only catch is you have to order it 48 hours in advance – it takes time to hollow out a melon and top it up with brandy, you know?
Photo: JP Karwacki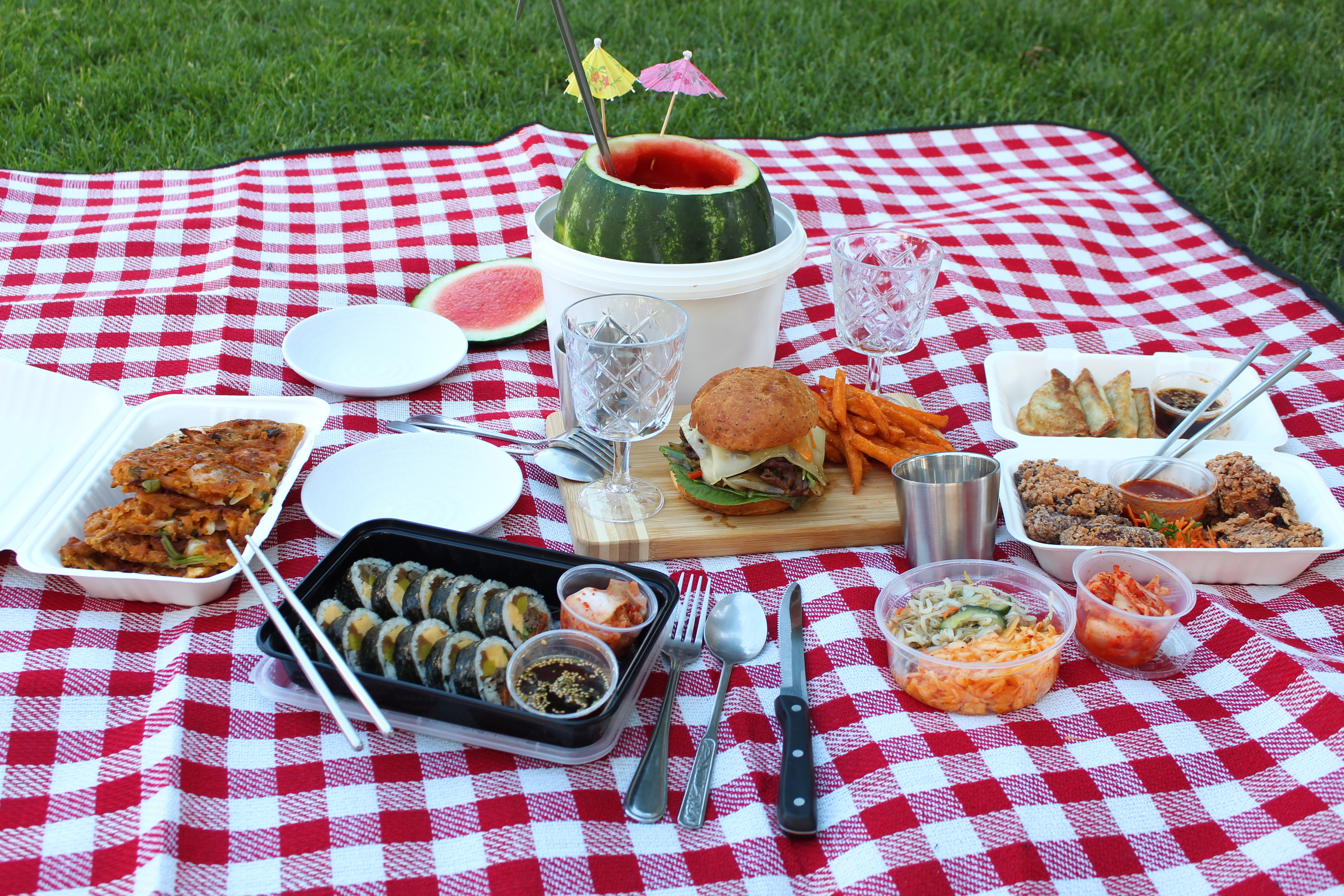 Photo: JP Karwacki
In addition, Omma can combine the Subak soju with a range of picnic items ranging from Dak Nalge Tigim, crispy chicken wings with a hot Korean sauce and fried pajun seafood pancakes to burgers with bulgogi. Those who want original dishes, for which the chef at the Mykium Kim restaurant is known, can also add these to their shopping cart, such as kimbap rolls and mandoo (fried dumplings filled with vegetables or beef).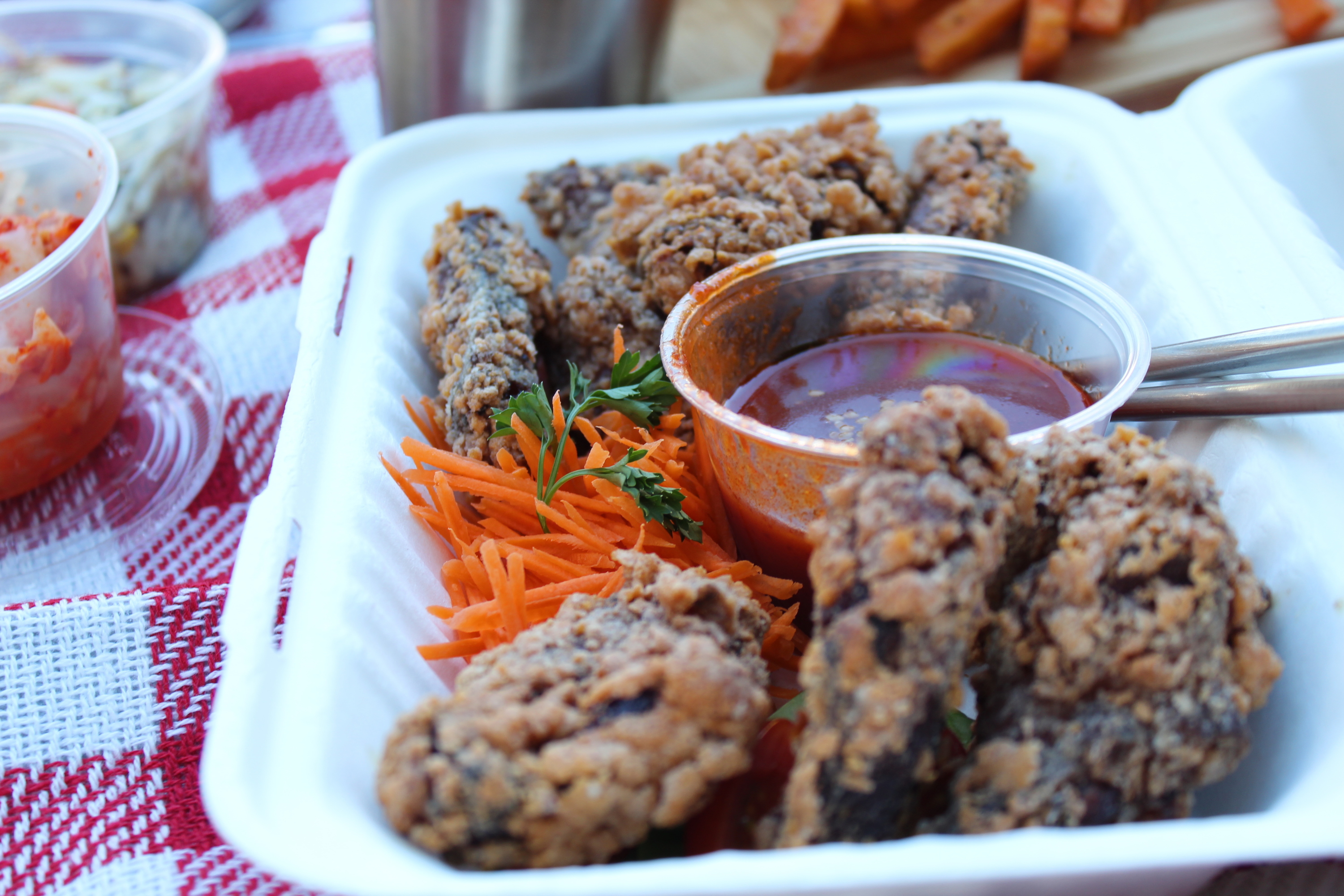 Photo: JP Karwacki
The Korean restaurant Omma is located at 51 Rue Ontario Ouest, right next to the Quartier des Spectacles.
The latest from Time Out Montreal
– How the gourmet waffles at a new Montreal restaurant are a mile-ex pop-up revival

– Do you have a free moment? Check out bowling in Montreal here
– The best beaches in Montreal for world-class summer fun
– This flower-covered sushi on fire is a perfect summer dish for Montreal

– Best New Restaurants in Montreal: July 2021