A mini putt pop-up of vodka sodas is coming to Montreal
This summer season it is fashionable to hang around in the old port of Montreal. If you don't believe us, just spend a weekend afternoon exploring the cobblestone streets for dinner and people watching.
As a result, French vodka brand Gray Goose will host a vodka-soda pop-up called The Smooth Putt on Grand Quai du Port de Montréal later this month. The only difference is that they make it a little fancier than the usual mini-putt course: up to four people can book a time slot to play a game of nine-hole mini-putt while throwing back one of the company's three cocktails has prepared for the occasion.
It takes place daily from July 24th to August 4th from 11:30 am to 8:30 pm (except when it rains), tickets cost US $ 21 (plus taxes and fees) and include a round and a drink, and reservations can be done properly now on the event website.
Designed by Gray Goose, the mini-putt will follow health guidelines at the time of its operation, with equipment disinfected between rounds (no more than every five minutes).
Photo: Greylag Goose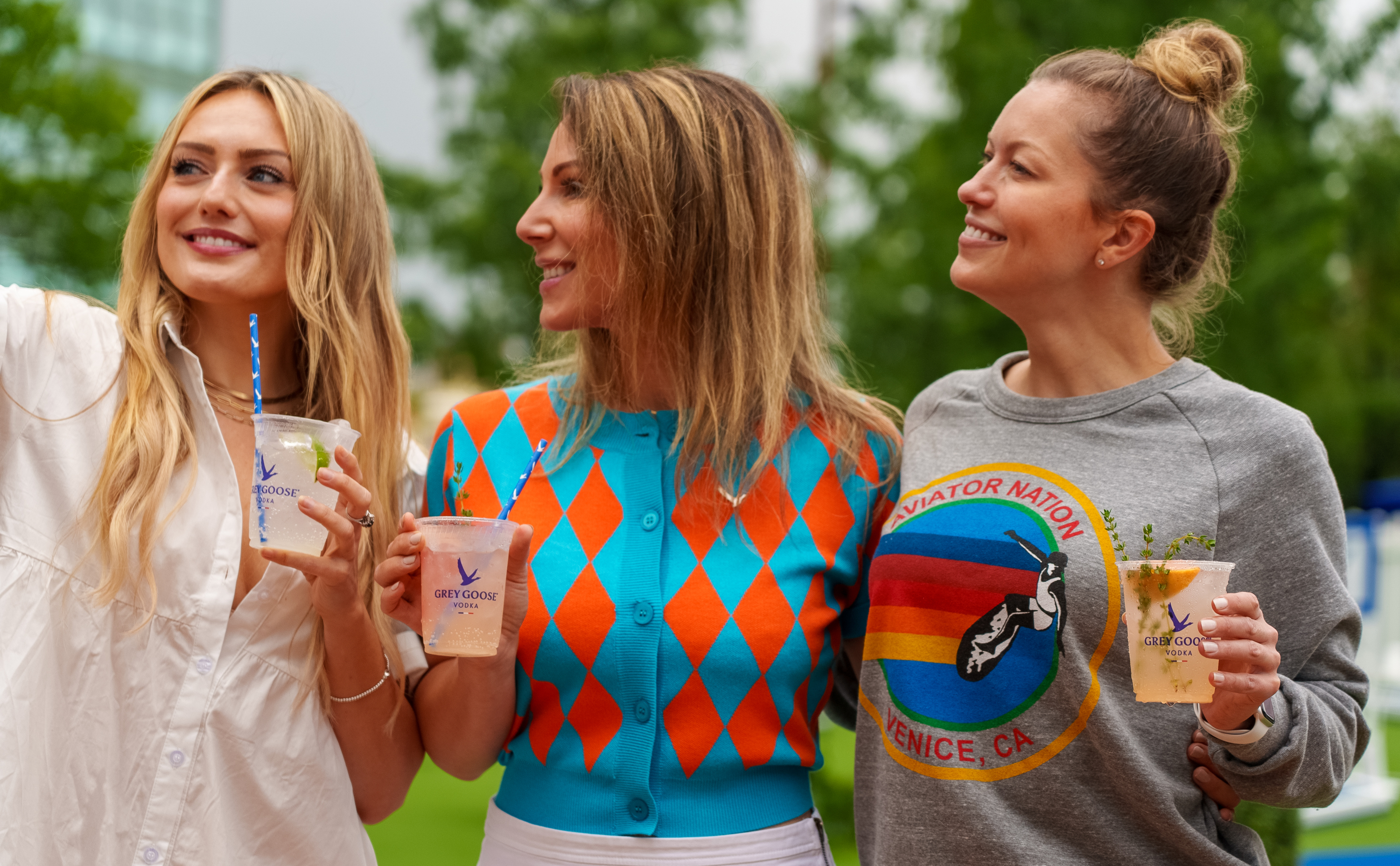 Photo: Greylag Goose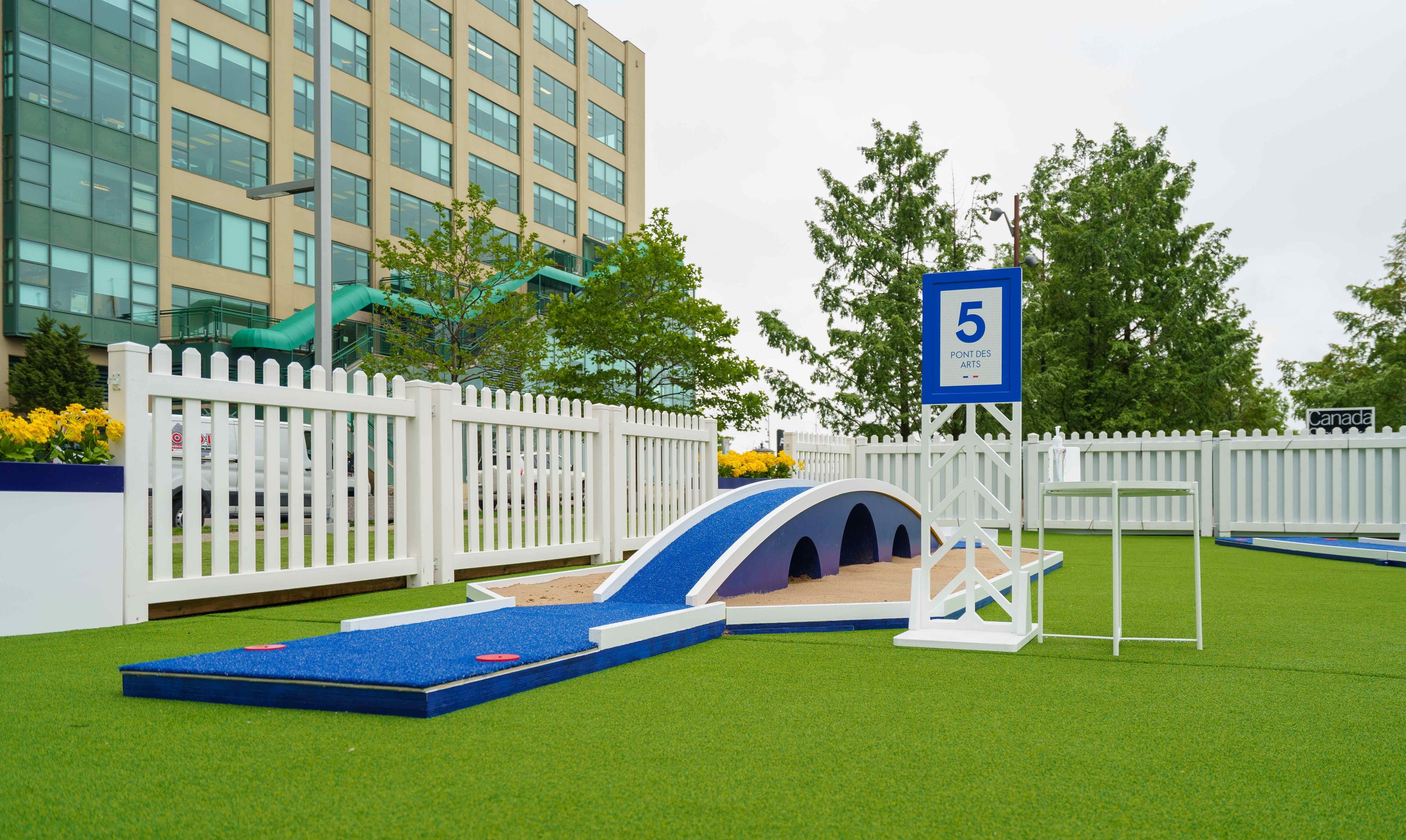 Photo: Greylag Goose
The latest from Time Out Montreal
– Jean-Talon Markets new summer street food spot for Montreal's black and indigenous chefs

– Get a Korean wet watermelon picnic at this downtown Montreal restaurant

– How the gourmet waffles at a new Montreal restaurant are a mile-ex pop-up revival

– Do you have a free moment? Go to bowling in Montreal here
– The best beaches in Montreal for world-class summer fun